Monday, June 3, 2019
It was an honor to participate in the joyous occasion in Kolkata on January 27, 2019. Finally the renovations of the home were complete     and the residents and staff can live comfortably.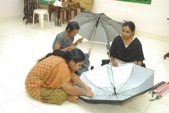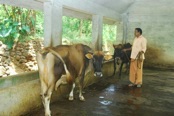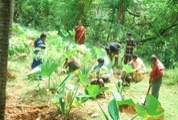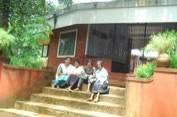 Your tax deductible contributions will be greatly appreciated. Please mail your donations to Friends of Asha Niketan, P.O. Box 182, CI, New Fairfield, CT 06812.

Thank you